For our 2016 conference, JALTCALL are excited to continue our partnership with JALT's fastest-growing special interest group, the Mind, Brain, and Education SIG, otherwise known as the BRAIN SIG. As many of you know, at the 2015 PanSIG conference, the CALL & BRAIN SIGs held joint forums which explored the intersection of educational technology and Mind, Brain, and Education (MBE) science. We have done so because we believe that these two fields will be instrumental in changing the face of education in the coming years.
Registration
Pre-registration is now closed. Please pay by cash at the conference site.
Keynote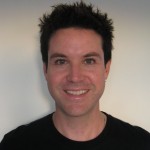 Speaker
Mark Pegrum
University of Western Australia.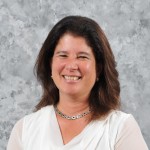 Plenary Speaker (virtual presentation)
Tracey Tokuhama-Espinosa
FLACSO, Quito, Ecuador.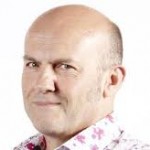 Plenary Speaker (virtual presentation)
Paul Howard-Jones
Graduate School of Education, Bristol University.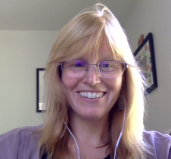 Featured Speaker (virtual presentation sponsored by JALT Yokohama Chapter)
Julia Volkman
President/Founder of Maitri Learning and Teaching Fellow for Neuroscience of Learning: An Introduction to Mind, Brain & Education at Harvard University (Extension School).
June 3rd-5th 2016, Tamagawa University, Tokyo.
Proposal submissions are now closed. For those who've submitted proposals, you can check your submission status.